This paper introduces the working principle of portable hanging ironing machine; Modern young people like a fast-paced and light lifestyle, especially in clothing, but they don't want to spend too much time on clothing management. However, with the emergence of portable steamers, this problem has been solved, making young people more and more fashionable. Let's see how it makes our life fashionable and fashionable.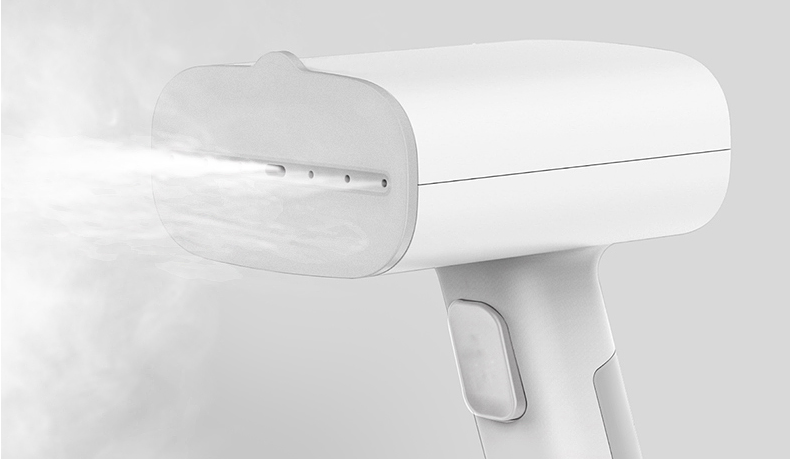 Portable hanging ironing machine
principle
After adding water and energizing, the single chip microcomputer chip in the clothes ironing machine controls the heater to generate heat, vaporize the water at room temperature into high temperature and high pressure, form water vapor and release hot water vapor. Through steam pipe and nozzle. In the process of using, it is necessary to aim at the wrinkles and spray of the clothes, so that the clothes can achieve smooth, soft and remove the effect of mites and dust.
Use function
1. One key switch start / stop (long press for 3 seconds to start / close);
2. Third gear steam;
3. Triple protection (automatic power-off due to overheating, automatic power-off when the power on time exceeds the rated time, "the time can be adjusted through the development and design of single chip microcomputer", and real-time monitoring of internal temperature).
Please pay attention to the following points when using
1. Press and hold the drain switch to remove the water storage container;
2. After removing the water storage container, open the upper water storage cover, fill it with water and cover it;
3. Replace the water storage container;
4. When ironing clothes, hang up the clothes and hold the ironing brush in one hand to move up and down, which can easily iron the wrinkles on the clothes, and the brush can absorb the hair and dust stuck on the clothes;
5. It is suitable for ironing clothes of various materials. Only fibers and wool containing propionic acid cannot be used;
6. Install the retaining clip to iron the suit neckline, trousers and tie.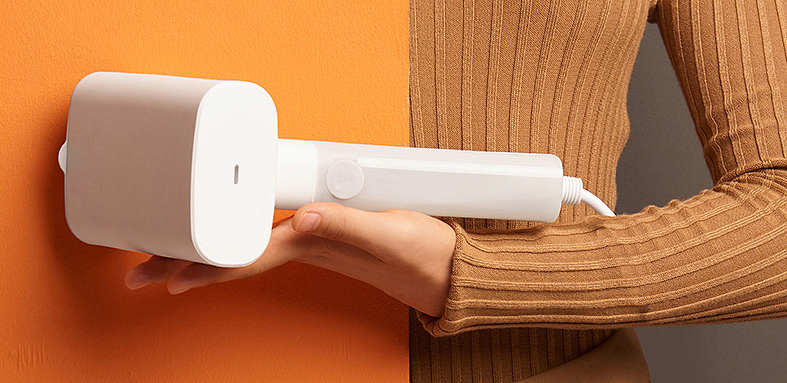 Portable hanging ironing machine