Development of micro current skin firming instrument and beauty instrument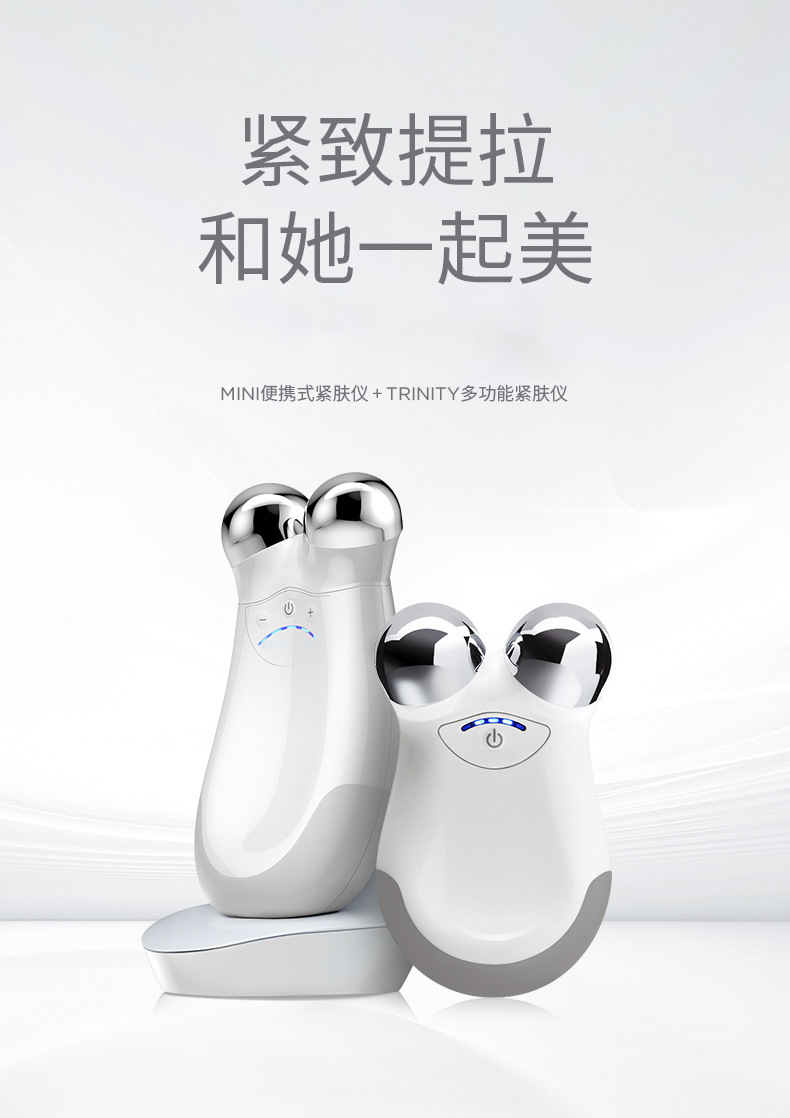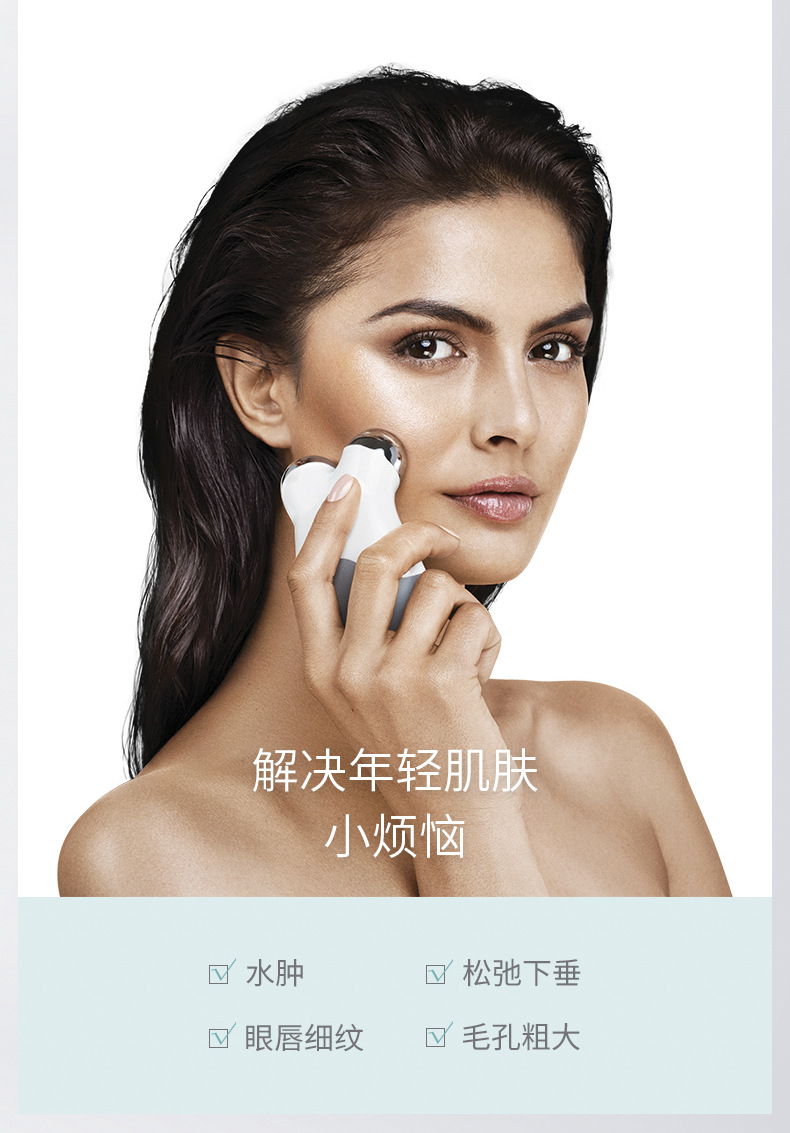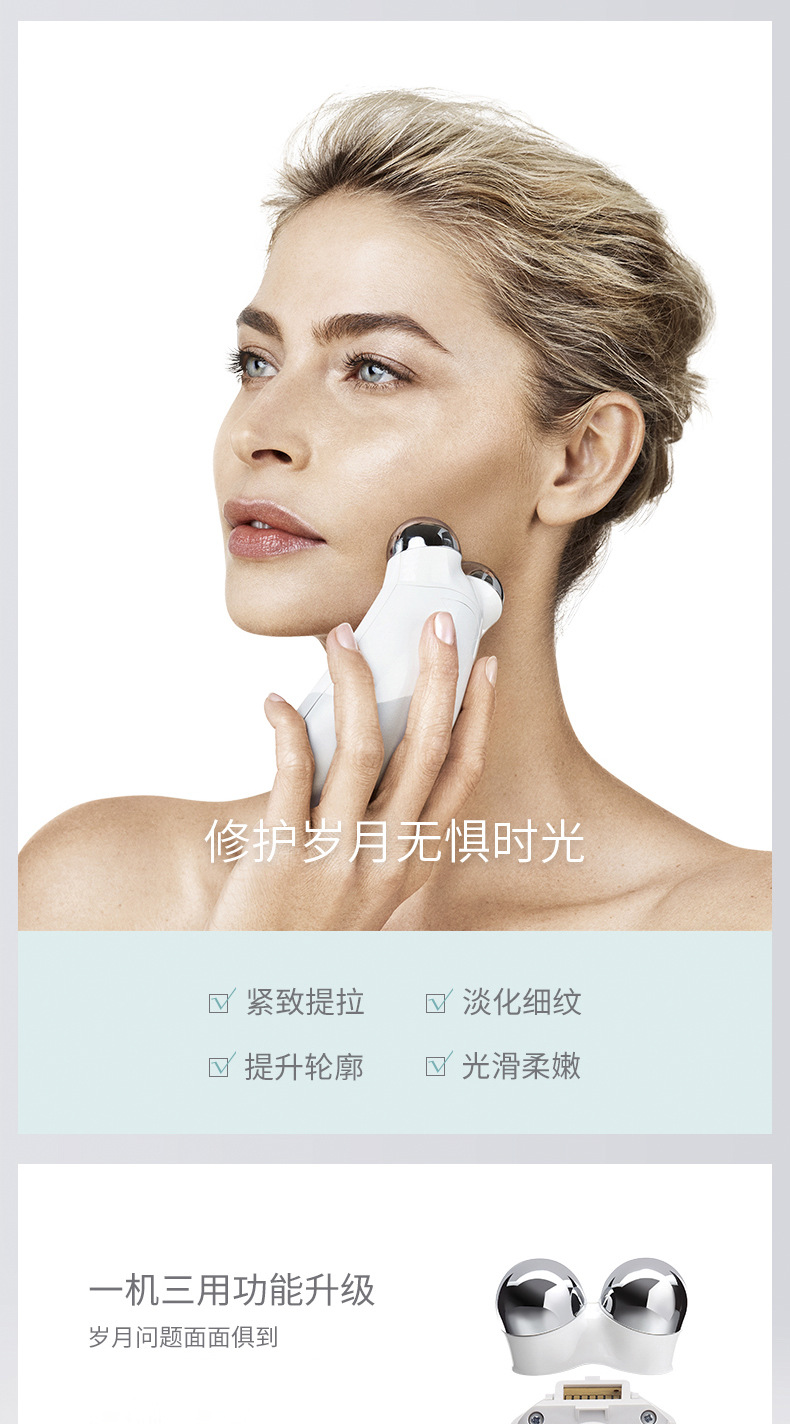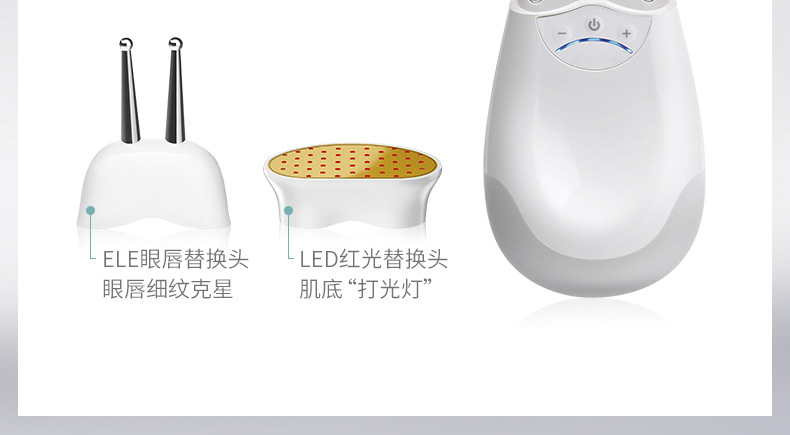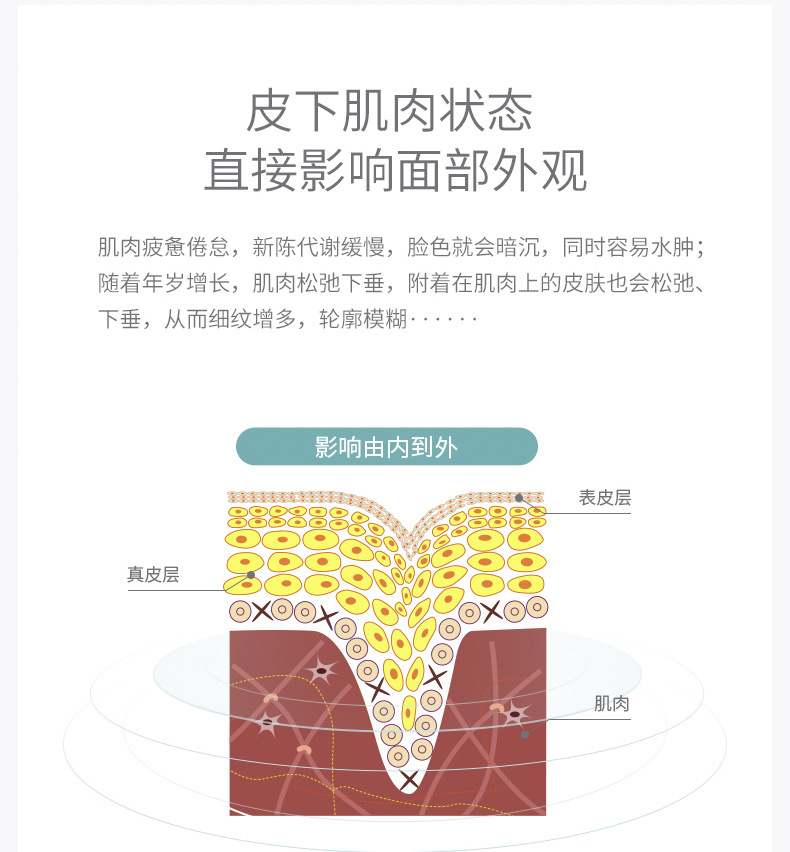 Development of micro current skin firming instrument and beauty instrument
Main business:
Household appliances: clothes dryer, electric toothbrush, remote control curtain, electric fan controller, water dispenser, air freshener, water purifier, air conditioner, dehumidifier, heater, range hood, disinfection cabinet, electric water heater, electric rice cooker, coffee machine, soybean milk machine, hot water bottle, electric oven, electric iron, hair straightener, charger, electronic scale, table lamp controller, infrared induction switch, etc.
Digital category: mobile power supply, wire controlled headset, mobile phone back clip, car charger, Car FM, Bluetooth headset, audio, mobile phone data cable, data conversion head, etc.
Remote control: RF / IR remote control aircraft, RF / IR remote control vehicle, PS machine, etc.
Communication: IC card reader, access control system, wireless audio transfer controller, TV remote controller, air conditioner remote controller, set-top box learning remote controller, laser pen, RF / IR, satellite wireless switch, wireless control and communication with other ICs.
Security category: automobile anti-theft device, electric vehicle alarm, motorcycle alarm, odometer, smoke alarm, family fire smoke alarm, heat release infrared alarm, etc.
Medical care: remote control egg skipping, vibrating stick, face massager, acupuncture massager, foot bath, foot basin, vibrating motor massager, fat throwing machine (belt), sole massager, waist massager, back pounding machine, treadmill, thermometer, slimming device, etc.
Lighting: guardrail tube, meteor lamp, point light source, remote control lamp, stage lamp controller, all kinds of LED control lamp, LED flashlight, etc.
Others: electronic cigarette, humidifier, beauty instrument, ammeter and voltmeter, touch scheme, etc.