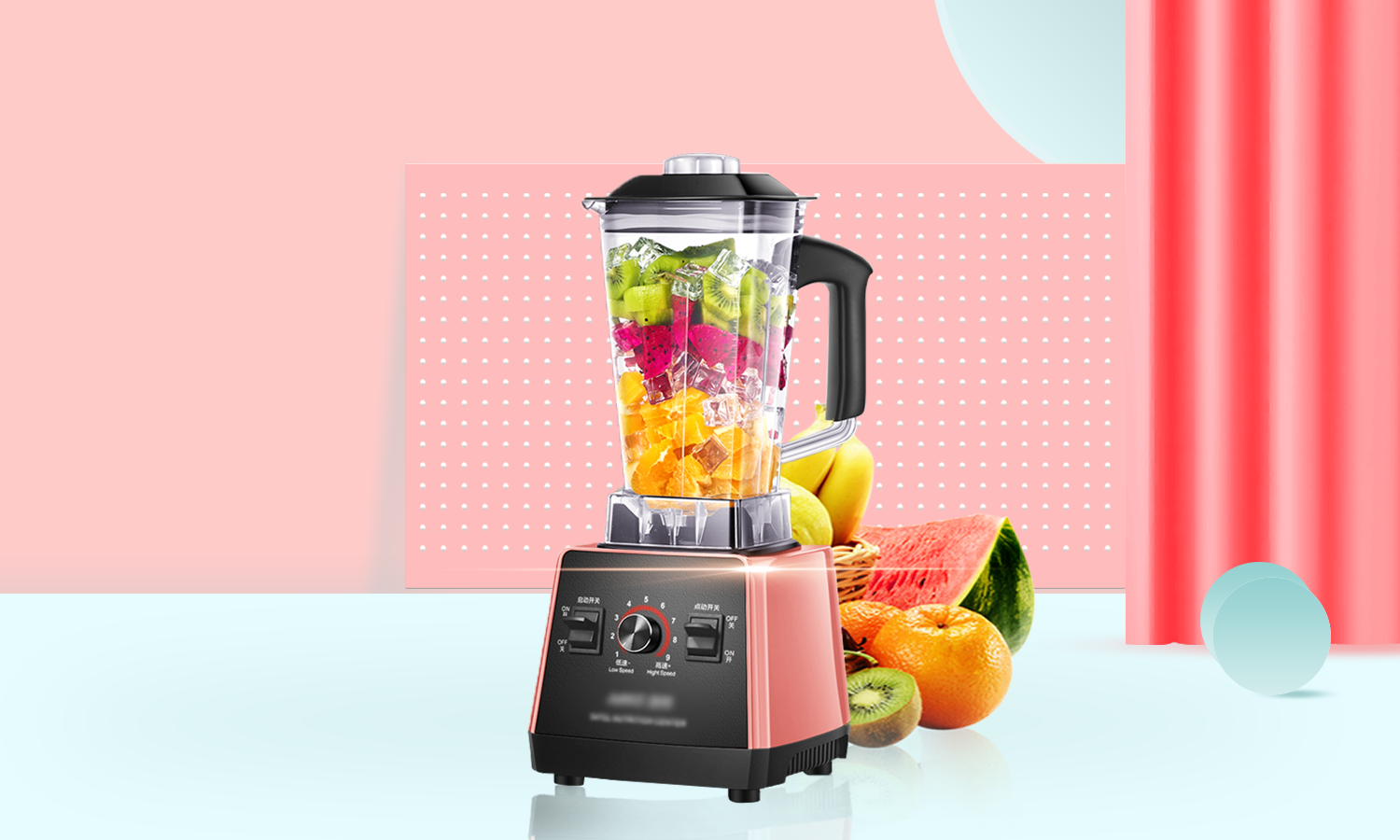 Product description of wall breaking machine: It has the advantages of high speed and compact structure. The motor is small in appearance, light and powerful. With a diameter of 85 cm, it can be directly installed on the handle of various cordless vacuum cleaners for easy operation.
Product features: low noise, fast speed, high torque, high power, with EMC PASS patented technology.
Breaker PCB structure description
1. The host includes high-speed series motors, transmission devices, switch components, motor mounting brackets, control buttons, appearance shells, and heat dissipation systems.
2. The cup body is composed of a transmission device, a knife holder group, a cup body, a cup cover, a feeding cover and a seal.