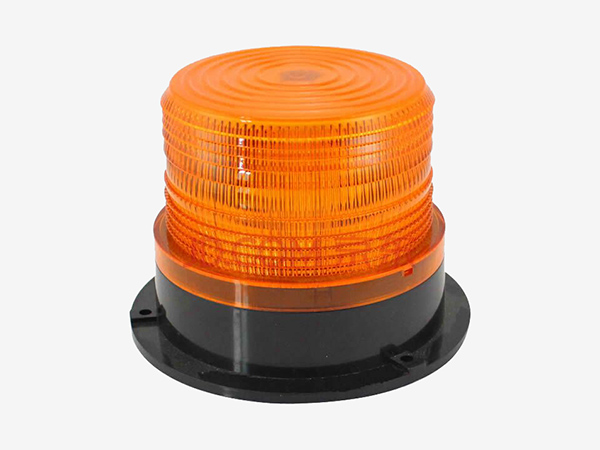 Light-efficiency energy-saving light source adopts ultra-high brightness solid-state maintenance-free LED light source, which has high light efficiency, long life, energy saving and environmental protection; excellent core circuit design, arbitrarily switching between sound and sound and light working modes, and the sound alarm sound intensity is up to 115 decibels or more. Strong penetrating ability. Rechargeable battery High-energy memoryless battery pack, stable charge and discharge performance, high capacity, low self-discharge rate, energy saving and environmental protection. Reliable use of optical software and optimized structural sealing design. The shell is made of imported engineering plastics, which can withstand strong collisions and impacts, ensuring that the lamps can work stably and reliably for a long time in harsh environments. Easy to use Small size, light weight, rated voltage, easy to carry, can be placed on the table, hand-held, magnetic adsorption and other methods.
Alarm lamp PCB structure description
1. Low-power buzzer: the volume can reach 110 decibels;
2. High-power blue lamp beads: 20 high-brightness lamp beads, simulated rotating lights;
3. Single-chip microcomputer control board: design and control the operation instructions of the motor program through the single-chip program.