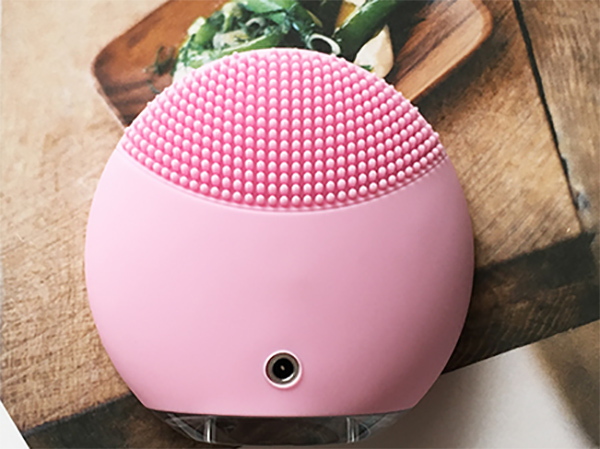 Facial cleanser is a cleansing method that has emerged in recent years. It is also called a facial cleansing brush. It mainly uses the principle of ultrasonic waves to vibrate the fine hairs on the facial cleansing brush to achieve rapid cleaning and massage effects. And now that the technology is advanced, the cleansing device is placed on the wireless charger, and the brush head can be dried through the built-in drying system, so that consumers will still use the clean brush head next time. Coupled with the non-porous design, it is easy to clean and prevents the breeding of mites and other pathogens.
Cleanser PCB structure description
1. The PCB structure diagram is fully compatible with the public housing on the market, and the PCB structure can also be customized according to customer requirements.
2. Use 18650 rechargeable battery to last for 3 months.
3. The main control MCU is packaged in SOP14, with low standby time and low power consumption. It uses 18650 rechargeable batteries and has a battery life of up to 3 months.