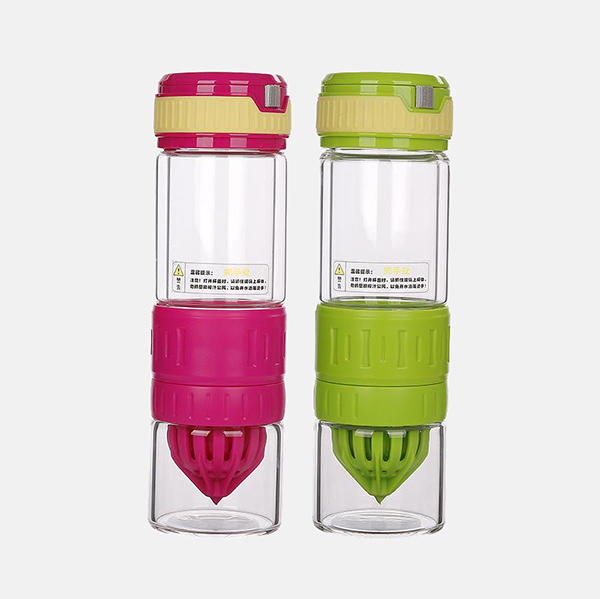 The juicer cup is a machine that can quickly squeeze fruits and vegetables into fruit and vegetable juice. It was invented by Dr. Norman Walker as early as 1930. On this basis, designers later improved juice cups with different styles and different principles. Function analysis: (also known as juice machine) to make pure juice. After starting the machine, the motor drives the knife net to rotate at a high speed. Push fruits and vegetables from the feeding port to the knife net. The sharp thorns of the knife net shred the fruits and vegetables. Under the action of the centrifugal force of the juicer generated by the high-speed operation of the knife net, the pomace flies out of the knife net and enters the pomace box, while the juice passes through. The knife net flows into the juice cup.
PCB structure description of juicer cup
1. The PCB structure diagram is fully compatible with the public housing on the market, and the PCB structure can also be customized according to customer requirements.
2. Use 18650 rechargeable battery to last for 1 month.
3. The main control MCU is packaged in SOP14, with long standby time, low power consumption, using 18650 rechargeable batteries, and battery life for up to 1 month.