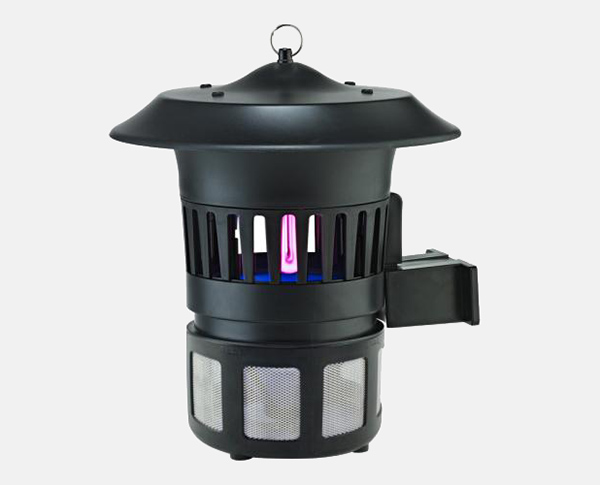 The mosquito repellent lamp turns yellow light to filter out ultraviolet and infrared rays and will not cause any harm to the human body. Entomologists studied the physiological characteristics of mosquitoes and found that mosquitoes (and many insects including moths) are particularly sensitive and fond of certain light, and particularly disgusted with other light. Based on this principle, researchers have developed a special light source material that mosquitoes hate to drive them away.
PCB structure description of mosquito repellent lamp
1. The PCB structure diagram is fully compatible with the public housing on the market, and the PCB structure can also be customized according to customer requirements.
2. Use 220V city power.
3. The main control MCU is SOP8 package.