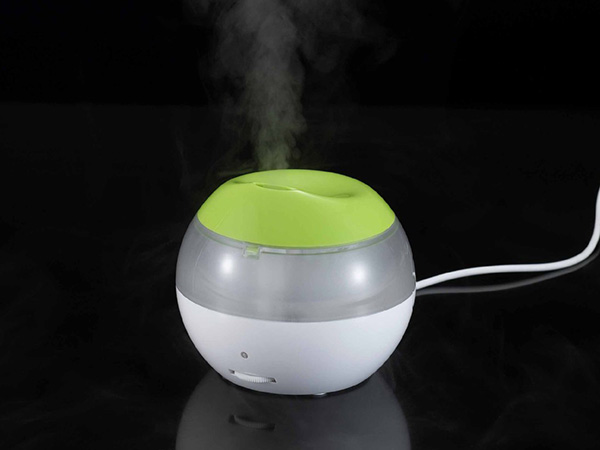 A humidifier is a household appliance that increases the humidity in a room. The humidifier can humidify the designated room, or it can be connected to the boiler or air conditioning system to humidify the entire building. The humidifier industry has a history of nearly 20 years in domestic development. After years of popularization of air quality concepts, product development, and market cultivation, the function and role of humidifiers, a relatively unfamiliar small household appliance, has gradually been accepted.
Humidifier PCB structure description
1. The PCB structure diagram is fully compatible with the public housing on the market, and the PCB structure can also be customized according to customer requirements.
2. Use rechargeable lithium battery for 1 month longer battery life.
3. The frequency can be designed according to customer requirements
4. Can add flashing light control, spray pattern control
5. The main control MCU is SOP8 package, long standby time, low power consumption, using rechargeable lithium battery, 1 month long battery life.