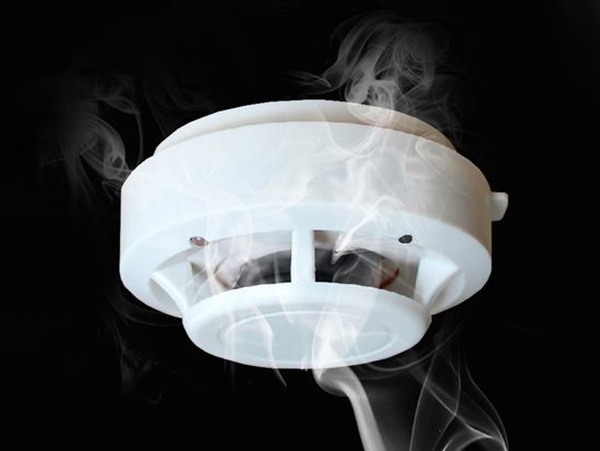 Smoke alarm, also known as fire smoke alarm, smoke sensor, smoke sensor, etc. Powered by the bus, there can be multiple connections on the bus, which are connected to the fire alarm controller and communicate with each other to form an alarm system. There is no sound at the scene when an alarm occurs, and the host has sound and light prompts. This type of smoke alarm device is generally called smoke detection Device. Smoke detectors have address codes and those without address codes.
Electric toothbrush PCB structure description
1. The PCB structure diagram is fully compatible with the public housing on the market, and the PCB structure can also be customized according to customer requirements.
2. Use 9V alkaline battery for 1 year.
3. The main control MCU is SOP8 package, with long standby time, low power consumption, using 9V alkaline battery, and battery life up to 1 year.