This article introduces the working principle of the electronic pumpkin lantern program development; its appearance design can be diversified, and different appearances can be used in various meetings, parties, bars, family dinners, outdoor picnics, promotional gifts, home decoration, churches, Christmas gifts , Wedding, etc.; especially when the light is not very bright (at night), the effect is particularly obvious, which greatly improves the surrounding atmosphere.
working principle
The main control chip developed by this product is a switch main controller customized by Jiuqi MCU, which controls the LED lamp beads to emit light through the instructions of the software program to achieve the effect of decorating the night environment.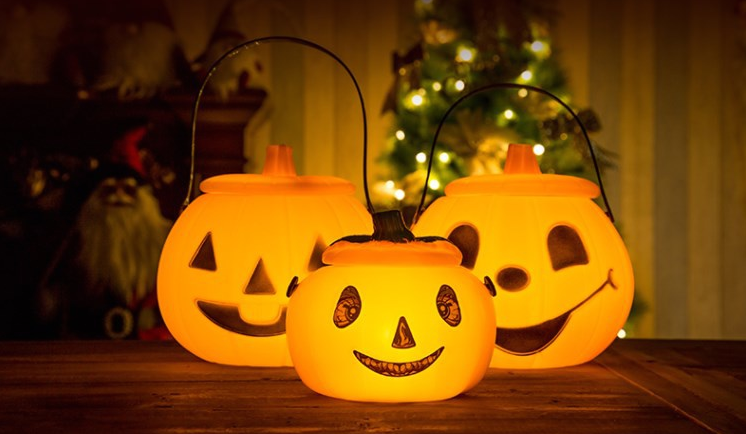 Electronic pumpkin lantern
Single-chip selection
Single-chip microcomputer chip (using the NY8A050D model of the domestic Jiuqi single-chip microcomputer), LED lamp beads, and plastic shell.
Features
1. LED light source: high brightness but not eye-catching, and the luminous color is pure and durable;
2. Creative design shell: This program has a wide range of applications and can be applied to the development and use of most types of lighting solutions;
3. Enhancing the atmosphere: enhance the decorative highlights in the dark night, with a variety of colors to choose from;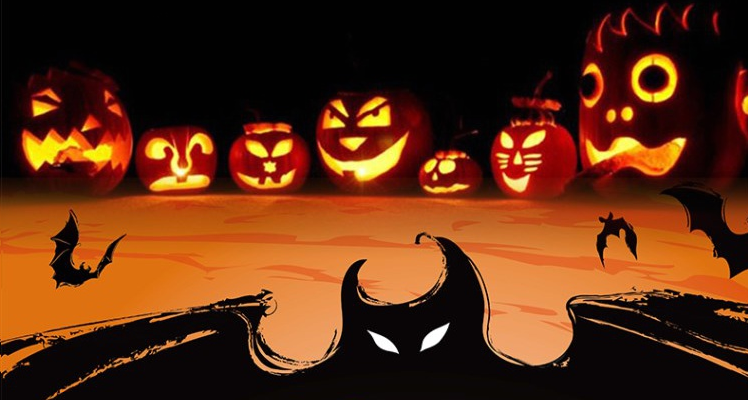 Electronic pumpkin lantern
Pumpkin lantern is a decoration to celebrate Halloween. It adds a brilliance to the festive atmosphere; however, traditional pumpkin lanterns pollute the environment and waste resources very seriously. Developing them into electronic products can greatly improve the environment. The purification to avoid wasting more resources.