This article introduces the working principle of the development of the bicycle lamp scheme; it is a lamp installed on the bicycle for the rider to drive at night. Many cyclists only use flashlights and chucks as a warning tool for night trips. This is economical, but because the light source is too narrow and not eye-catching at night, the risk factor is still high. Therefore, the development of the bicycle light scheme can effectively avoid the occurrence of danger.
Bicycle Light
working principle
Jiuqi brand main control chip MCU as the main brain of the whole circuit controls the built-in battery to supply power to the circuit, and then controls the LED lamp beads to emit light.
Single-chip selection
The development of this program adopts the Nine Qi MCU NY8A050D model, and the package model is 8-pin SOP.
Main components
LED light source lamp bead chip, single-chip microcomputer main control chip, drive circuit, light sensor, battery and other components.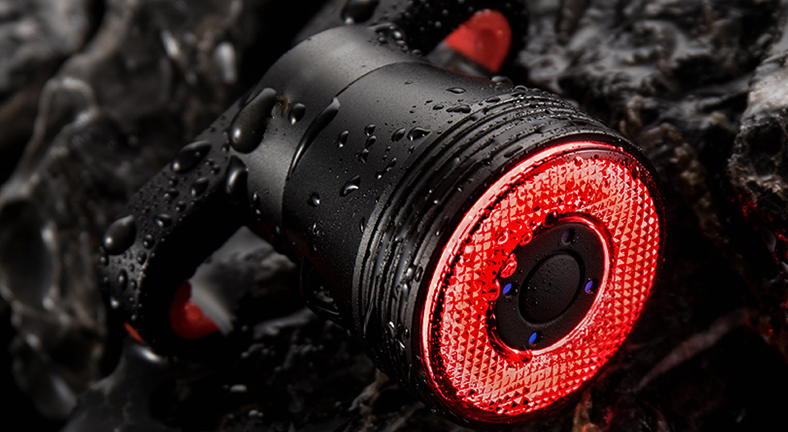 Bicycle Light
The following functions are realized through the development of MCU program
1. It can automatically sense light, turn on automatically at night, turn off automatically during the day, and turn on automatically when entering a tunnel or low-brightness space;
2. Like a car turn signal, the turn signal light turns off automatically after going straight;
3. With a speed sensor, it can accurately sense the current vehicle's acceleration, deceleration and normal driving conditions, and quickly convey your speed to the rear;
4. With remote control, you can operate without getting off the car.