This article introduces the working principle of the development of the two-way anti-theft device; probably everyone has lost things, such as lost mobile phones, wallets, bicycles, electric cars, etc., even children and the elderly. The lost equipment is small, but the loss of children and the elderly will bring pain to the family. Blow. So there are devices such as loss prevention devices.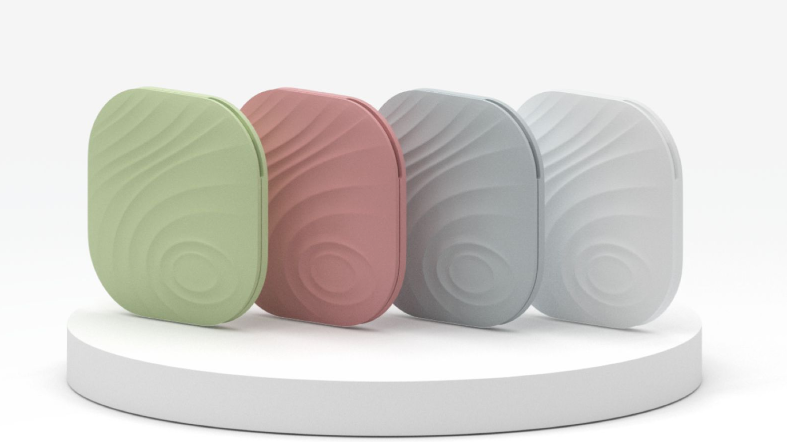 Two-way anti-theft device
principle
When the owner unconsciously leaves the object a certain distance, the mobile phone will be disconnected from the anti-lost device. The Bluetooth chip in the anti-lost device can work and emit audible and visual alarms, so the owner can quickly and effectively find the lost items.
Two-way anti-lost device structure
Its program development design has the advantages of low power consumption, two-way anti-lost, automatic alarm and so on. Its core components generally include: Bluetooth chip, single-chip main control chip, chip auxiliary circuit, antenna, buzzer, switch, power supply, etc.
Single chip selection
The development of the program adopts the nine-qi MCU NY8A050D model, and the package model is an 8-pin SOP.
Realize function
1. Two-way search: mobile phone and anti-lost device can find each other;
2. Anti-lost alarm: When the anti-lost device is disconnected from the mobile phone, both the mobile phone and the anti-lost device will alarm;
3. Bluetooth radiation is far less than that of mobile phones, which is harmless to the human body.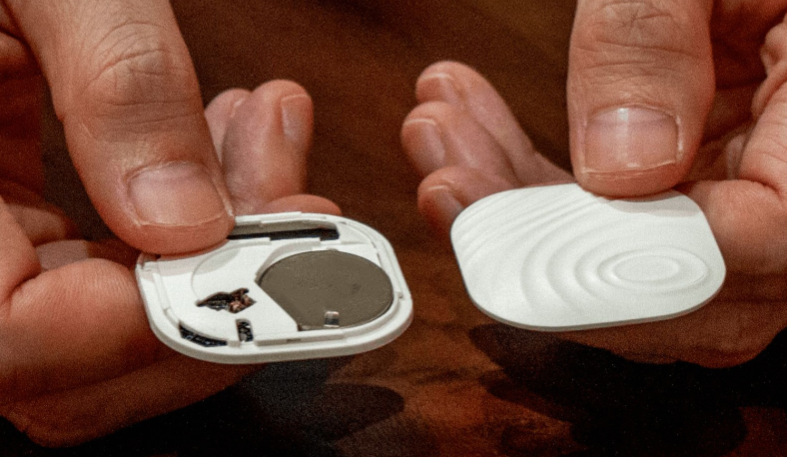 Two-way anti-theft device
Can be applied to
1. Anti-lost keys;
2. Anti-lost luggage;
3. Prevent losing pets;
4. Anti-lost mobile phone;